The definition of a holiday seems to be transforming every few years. Earlier, visiting the grand-parents or a relative's home was the only way of holidaying that too during every annual school vacations. Slowly but steadily with the onset of nuclear families and changes in the society around us, this concept of holiday started to fade away.  
Then came a time when people started planning for their vacations at tourist destinations. It caught like wildfire and continues to be the number one option. When people advanced their careers and the children started growing up, it started becoming rather difficult to match timings of everyone's vacations. Then holidaying at tourists' destinations started becoming a delayed or a bi-annual affair.
Nowadays, people are getting busier by the day due to their career demands and their children's academics commitments. These tighter schedules have started putting more pressure on everyone's calendars and long duration holidaying has started becoming scarce.       
But like every other thing, the concept of holidaying has continued to evolve. Considering the notion of weekends, people have shortened the duration of their holidays and started to look out for nearby destinations to spend time with their families. And thus, Resorts are developing near cities to cater to these needs.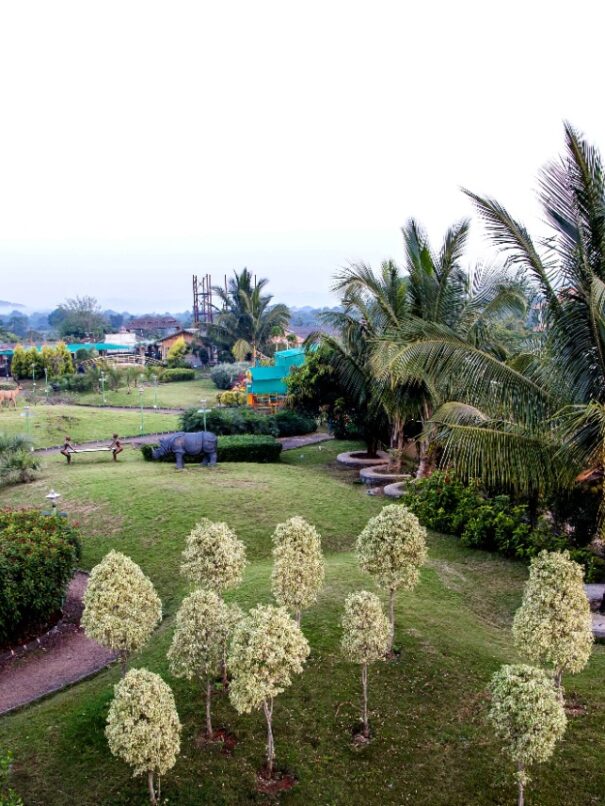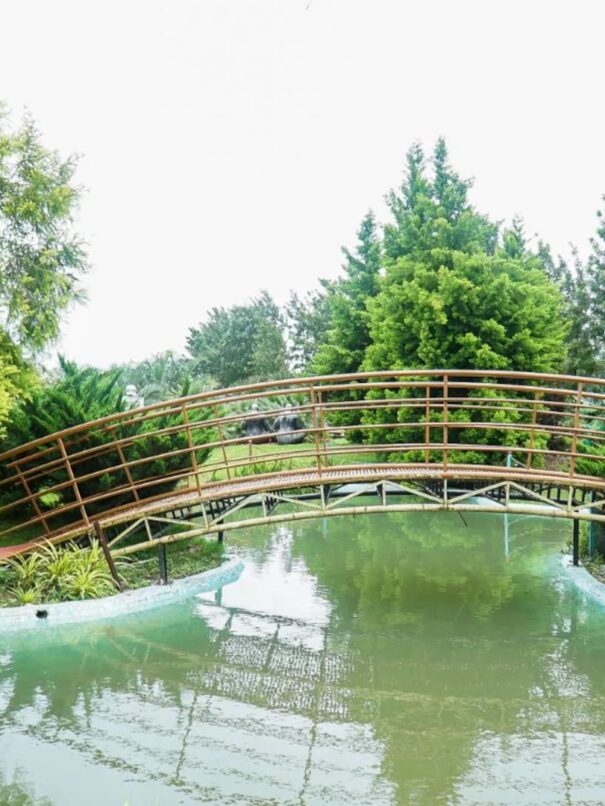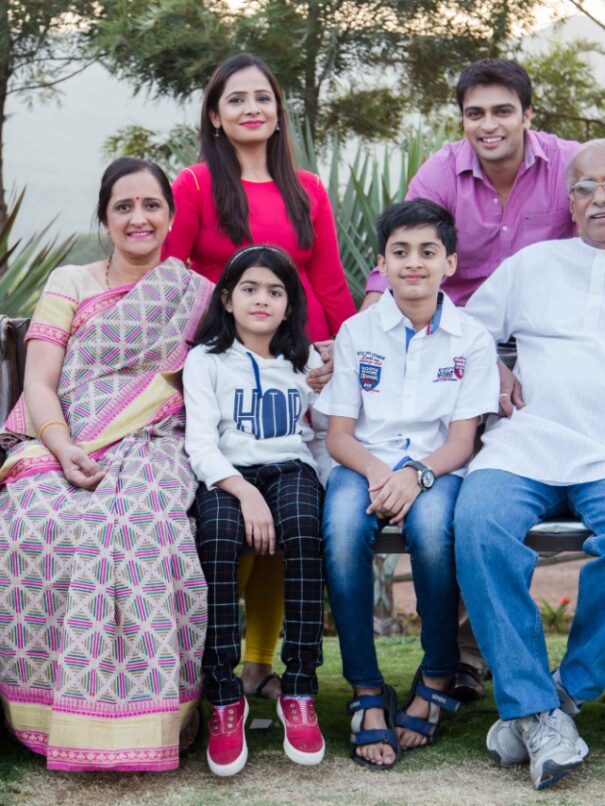 1. Distance from a major town or city.
People are comfortable to travel for an hour or two to be able to spend a day or two of quality time with their families. So, you will notice that all popular resorts are situated approximately in the radius of 50 to 75 kms from the center of a major town or city.
People intend to get away from the hustle and bustle of day to day lives and prefer staying close to nature. Most resorts are usually developed at picturesque locations near a hill station or a water body. These scenic spots also work out as best backdrops to click your photographs. Aren't group photos and selfies a must for uploading on your statuses and posts on social media?
People do want to get away from their homes but do not intend to leave behind their staying luxuries. Resorts these days make wonderful arrangements by providing wooden cottages, bamboo houses, tents, AC and Non-AC rooms and villas that boast of all top-class city amenities.
4. Choice of cuisine & service.
People have highly developed taste buds, these days. They long for a variety of dishes that covers all major cuisines of the world. The kitchens at Resorts nowadays provide a plethora of options right from local traditional menus to international foods like continental, Chinese, Italian and other popular varieties. Provision of A-grade services only adds up to the essence of great food.
5. Entertainment on the house.
Once the staying and food arrangements are taken care off, people desire to be entertained well. Most of the Resorts have built in indoor and outdoor activities in their day to day programs to keep their guests engaged. If there is a hill nearby by, they plan for trekking or hiking, if there is a lake/river close by, then a boat ride or fun activities with water are a given. Certain resorts are also theme based that promote agro, eco and adventure tourism, etc. just to give that added flavour of excitement.
People these days long for wholesome entertainment and expect a package deal that covers all essential aspects of holidaying. So many resorts have sightseeing of nearby tourist destinations embedded in their holiday packages. Besides individual, family, groups, school and office picnics, these resorts also have facilities for pre-wedding shoots and work as perfect venues for destination weddings and other family/group programs and office outings and conferences.
All in all, resorts are now established getaways for unwinding, relaxing, and experiencing short break vacations and are the trending holiday hotspots of today.  Prathamesh Resorts is one of the most popular resorts near Pune and has all the above mentioned bases covered and waiting to delight you