About Us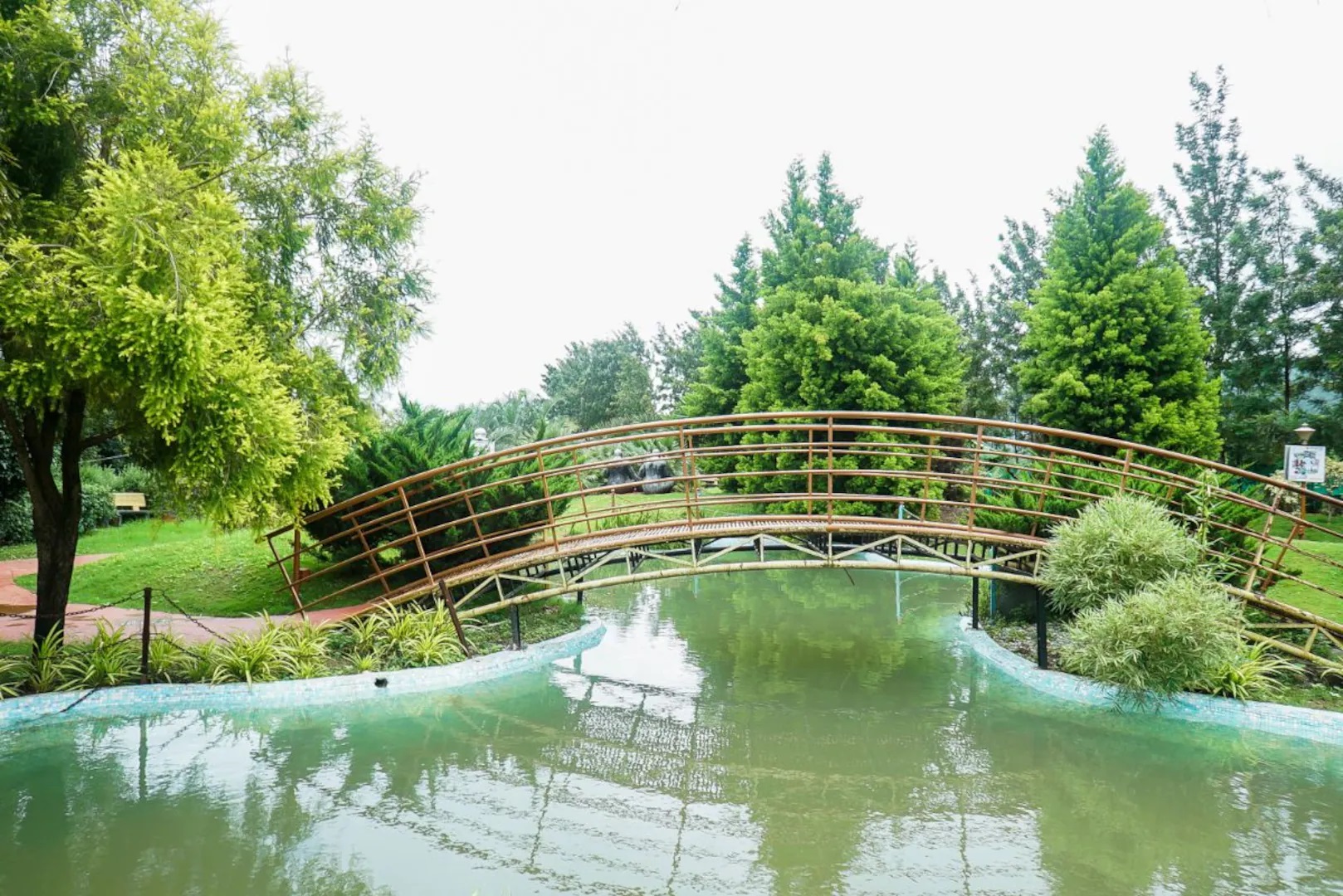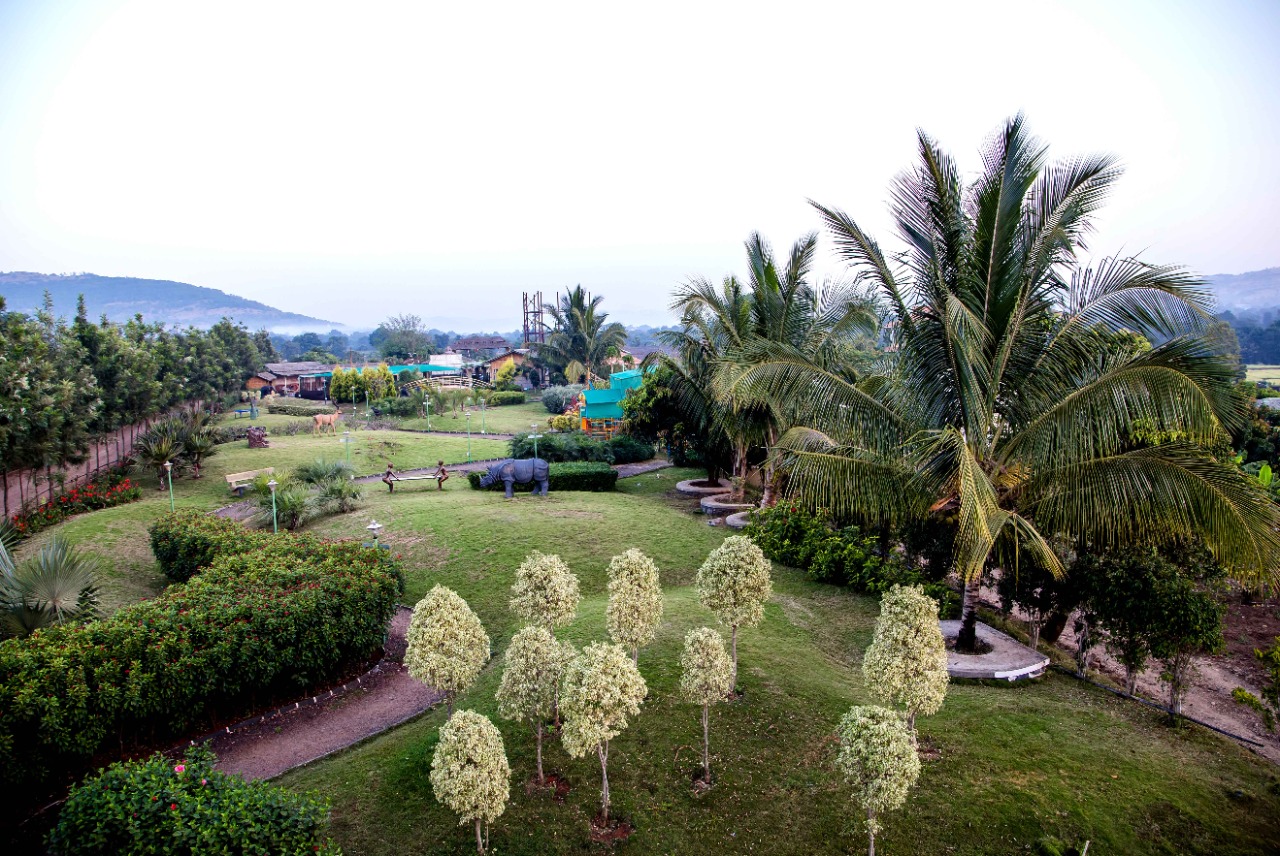 Prathamesh Resorts, Khed Shivapur is the newest state of the art facility located 25kms south of Pune on the NH4 where you can relax and de-stress. Set in the centre of the Sahyadri mountain range and in the company of the seasonal river, Shivganga, you are mesmerized with a breath-taking view every time you look for the horizon.
Break free over a weekend if not more at Prathamesh Resorts, Khed Shivapur. We often miss out on the simple pleasures of life like the bloom of the morning, a refreshing, playful splatter of crystal clear waters, a bonfire under a sky full of stars; all of this and more amid the cosmos. Life isn't only about deadlines anyway!
Prathamesh Resorts, Khed Shivapur has cottages and bungalows to stay with family and friends. You will not miss the chilled and whistling breezes, the calm and peaceful village atmosphere, rural games, bullock cart rides, fishing (upcoming), rural delicacies etc. at our premium agro-tourism facility. Join us at Prathamesh Resorts, Khed Shivapur to experience rural life in the countryside in the company of Nature.
It's a great place. Never enjoyed this much ever till now. The adventure park is so awesome , the zipline, the bouldering, the rappelling, etc are thrilling. Safety Staff is well trained and gives proper instructions. The pool is also good. Food was delicious, and the charges are quite decent, they also give a quantity discount. very considerable for a one day trip.
Resort is really a very good destination for overnight stay. Rooms, food and service by all staff is best one. Cleanliness is superb. We celebrated the birthday of my twin babies at resort, the experience was very very good and memorable as management has provided the conference hall, projector and so many things to us for birthday celebration. Kids enjoyed a lot. Strongly recommend the for family, group of Friends.
Wonderful place to enjoy with family... excellent service from staff... great and hygiene food... Restaurant staff is awesome..they served us as if we are their family members every special food request was approved without any extra charge..will remember this outing lifelong
All was very good from morning till night. Food, activity, swimming pool,........ Staff was also superb.
Excellent Resorts for stay with family Amazing children's Activities, Delicious food Clean and Good environment ,all stafs r good and helping, well arrangements by time to time we enjoyed a Lot and my children's r so happy
Many professionals feel that any office activity during any of the holidays is extended office work. Be it a discussion…