Events
We specialise in providing state of the art facilities for corporate events, fashion events, social events, exhibition, meetings and conferences.
Prathamesh Resorts provides excellent location, accommodation, and arrangements for all types of Family, Social, Corporate Events including Fashion Shows, Exhibitions, Meetings, Trainings, Conferences, Art & Craft Expositions & Galleries, and Educational & Cultural Events. All the facilities at Prathamesh Resorts are best suited for all kinds of functions, celebrations and both formal and informal programs.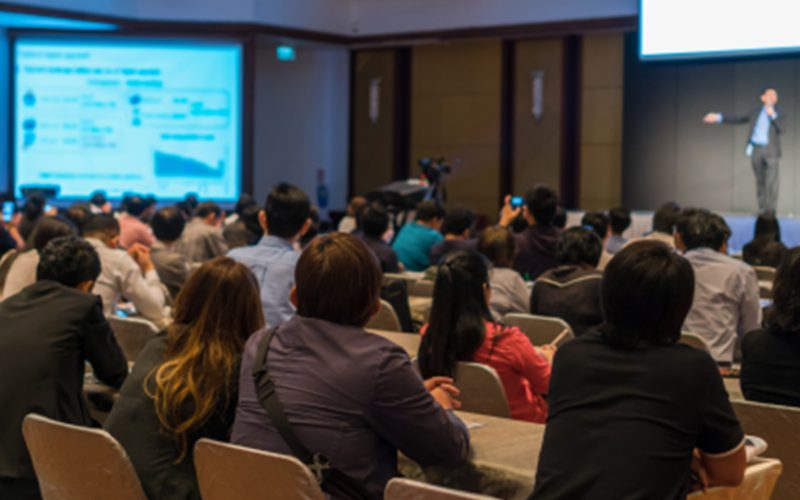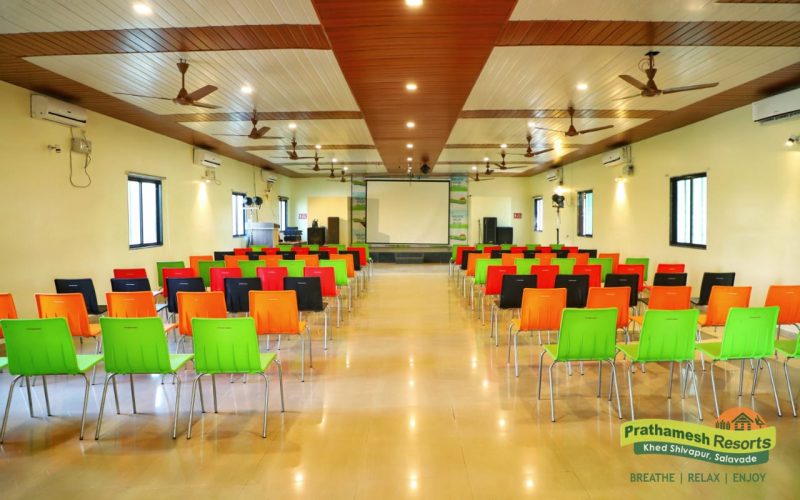 Prathamesh Resorts enhance every Corporate event with great hospitality and service. The serene beauty & tranquility of its surrounding keeps the participants refreshed and motivated for the entire duration of the event. Everything is planned to perfection to make your event a huge success.
Features of Corporate Events:
Prathamesh Resorts makes your birthday memorable. The picturesque location along with fun filled activities makes the birthday celebration a memorable event for a lifetime.
Features of Birthday Events: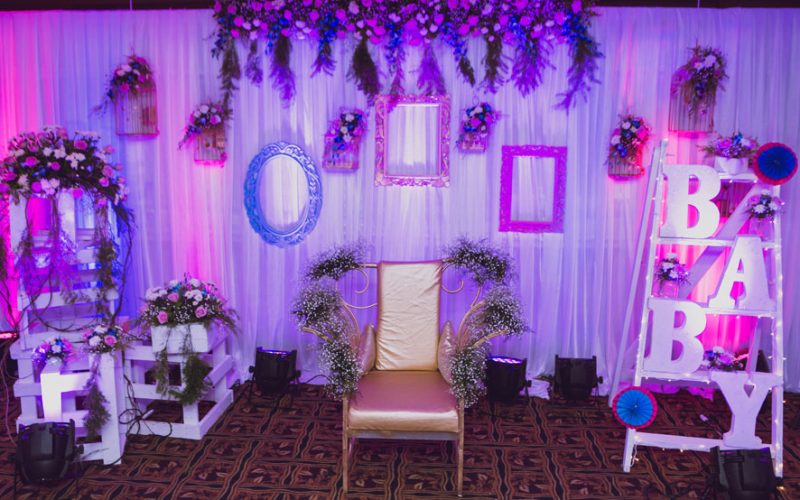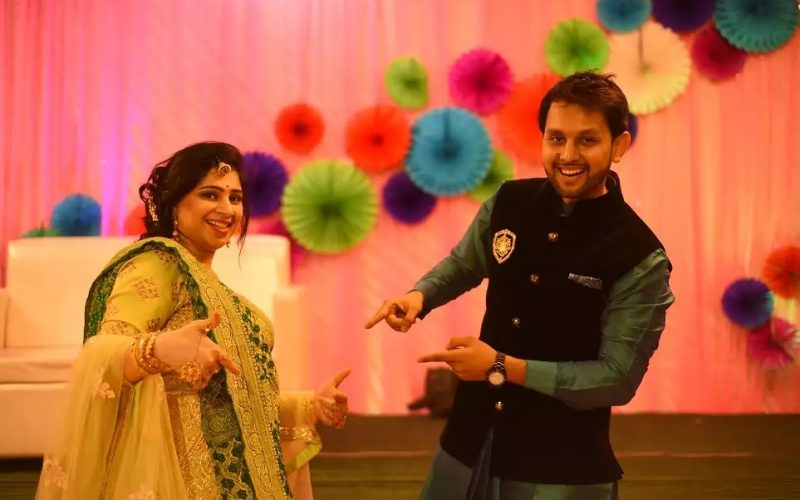 Baby Shower & Other Personal Occasions
Prathamesh Resorts provides banquet hall for various types of small/big family occasions like Baby Shower, Thread Ceremony, etc. Such events are catered with a personal touch to make it a joyous event to remember.
Features of Small Occasions: