Home – Form
Best Resort in Pune For
Destination Weddings
Corporate Events
Family Stay
Come – Breathe – Relax – Enjoy!!!
Welcome to Prathamesh Resorts
Prathamesh Resorts is always ready to welcome you with open arms. Situated at the serene surroundings of Khed Shivapur, this established family resort near Pune is only an hour's drive away from the city.
Prathamesh Resorts provides you peace and relaxation on a platter. You can unwind yourself and enjoy stress-free time with family, friends, relatives and even office colleagues.   
Situated in the midst of nature at Salavade village, you will be greeted by the sound of birds, flowers and greenery along with fresh and pollution free environment which is abundant at Prathamesh Resorts.
The multi cuisine restaurant at Prathamesh Resorts will tickle your taste buds and satisfy them with rich taste and high quality nutritious food which is extremely essential for a healthy lifestyle. 
While we pamper you in every possible way, the wellness resort activities at Prathamesh Resorts provide you the adrenaline rush with unique blend of indoor, outdoor, and water bound entertainment and adventure. 
Prathamesh Resorts is also equipped with a variety of staying arrangements right from Wooden Cottages, AC Bamboo Houses, AC Cosy Cottages, AC Luxury Garden and River View Tents and also AC Royal and Poolside Tents where you can experience private family time.       
If you are looking to detox yourself and spend quality time with your loved ones and are hunting for resorts near Pune for a weekend or intend to enjoy a one day picnic at a resort near Pune, Prathamesh Resorts is your ultimate fun destination.
Prathamesh Resorts has a multiple stay packages that provide you a great combination of comfortable stay, sumptuous food, and wholesome entertainment. You can choose to enjoy these packages with your family, friends, relatives or even office colleagues. Prathamesh Resorts has a plethora of accommodation facilities where you can enjoy comfortable and secluded family time. In fact, the staying arrangements are better than the best resorts near Pune.
Cool living comfort in environment friendly house made of bamboo.
AC Luxury River View Tent
Enjoy luxurious AC living and open your eyes to the view of a flowing river. 
AC Luxury Garden View Tent
Experience luxury living in an AC tent with a view to the lush gardens.   
Relish coolness of AC in tandem with the comfort of a cottage.
Indulge into Royal living in an AC tent that exudes royalty.
Get a feel of staying amongst the woods in nature.
If you are a pool person or a family, you have got to stay here.
Prathamesh Resorts also has comprehensive day packages that offer you all the fun elements of the Resort smartly embedded into a daylong itinerary. You can enjoy all the amenities and taste the delicious food across breakfast, lunch/dinner, and Hi-Tea and 80+ adventure activities
Book Now & Get upto 10% OFF on Your first Booking
Getaways are worth only if they are filled with three things, entertainment, entertainment and entertainment. Prathamesh Resorts has the best entertainment amongst good resorts near Pune.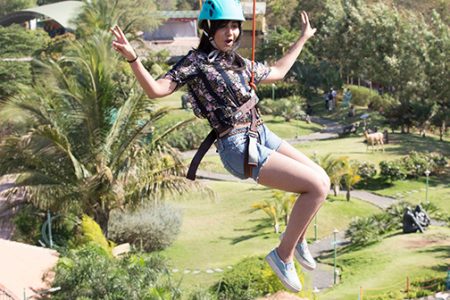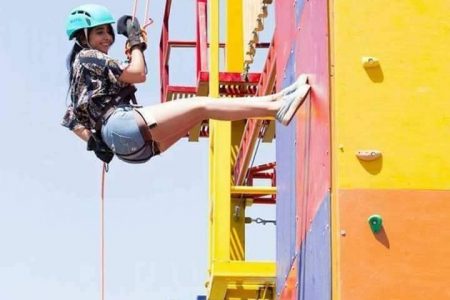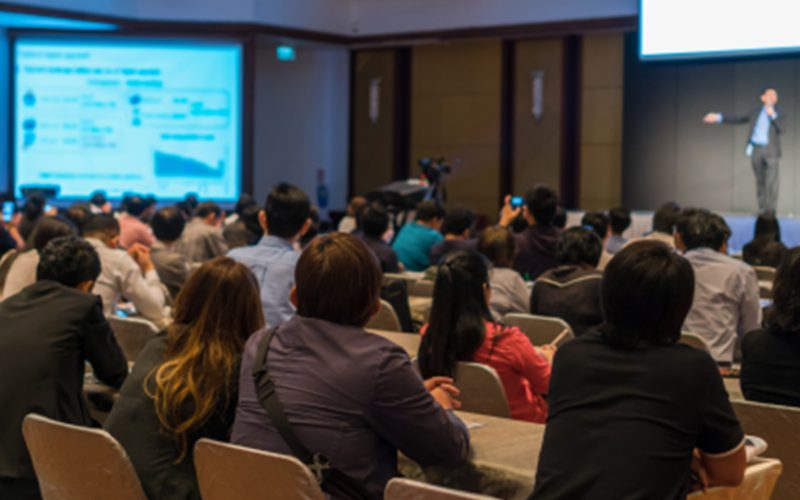 Read from more than 4500 reviews
It's a great place. Never enjoyed this much ever till now. The adventure park is so awesome , the zipline, the bouldering, the rappelling, etc are thrilling. Safety Staff is well trained and gives proper instructions. The pool is also good. Food was delicious, and the charges are quite decent, they also give a quantity discount. very considerable for a one day trip.
Resort is really a very good destination for overnight stay. Rooms, food and service by all staff is best one. Cleanliness is superb. We celebrated the birthday of my twin babies at resort, the experience was very very good and memorable as management has provided the conference hall, projector and so many things to us for birthday celebration. Kids enjoyed a lot. Strongly recommend the for family, group of Friends.
Wonderful place to enjoy with family... excellent service from staff... great and hygiene food... Restaurant staff is awesome..they served us as if we are their family members every special food request was approved without any extra charge..will remember this outing lifelong
Excellent Resorts for stay with family Amazing children's Activities, Delicious food Clean and Good environment ,all stafs r good and helping, well arrangements by time to time we enjoyed a Lot and my children's r so happy
Many professionals feel that any office activity during any of the holidays is extended office work. Be it a discussion…